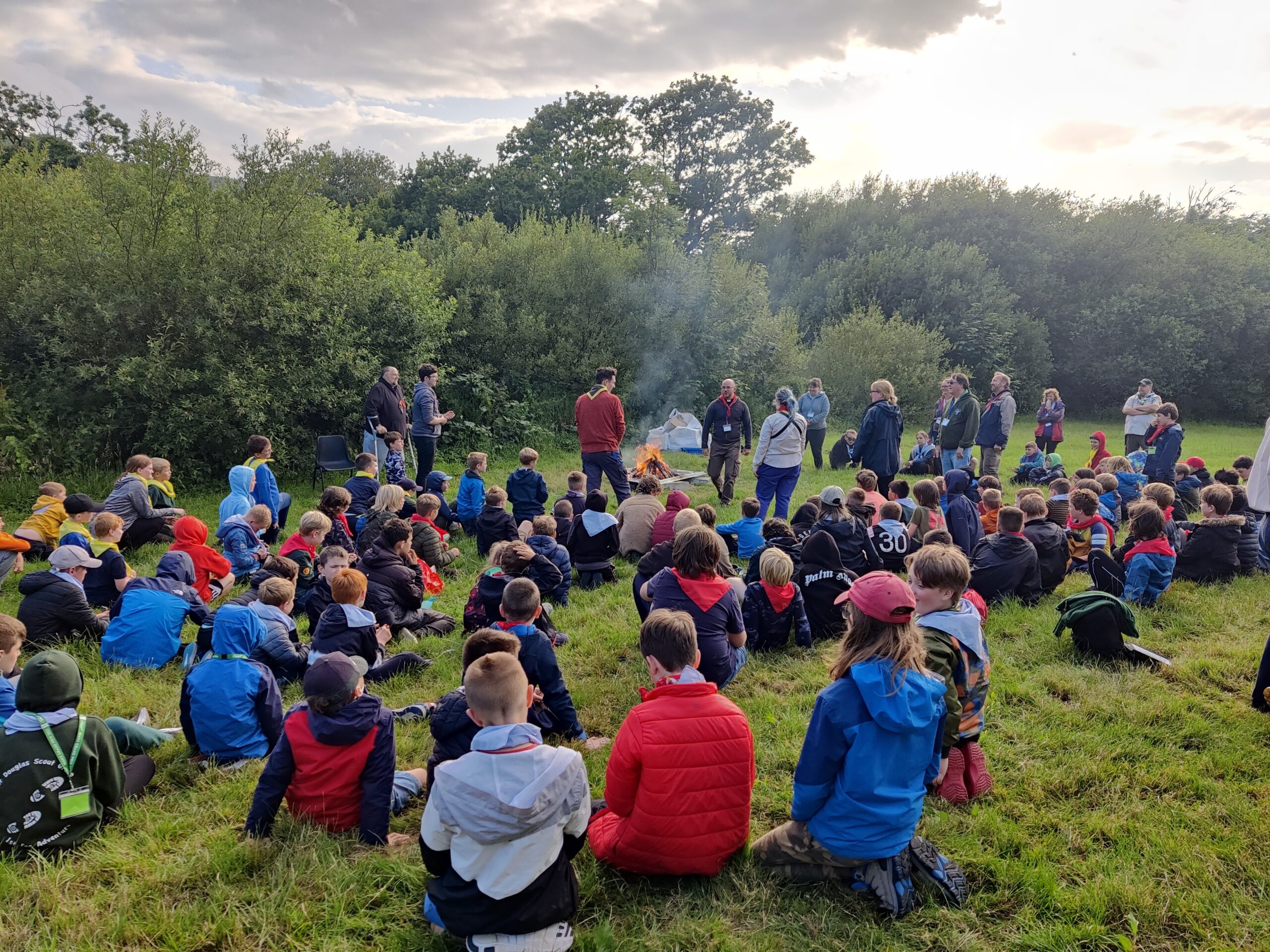 1st Douglas Scout Group was established in 1909 and is the oldest continuous scout group on the Isle of Man.
The Group aims to provide Skills for Life for generations of young people and currently consists of two Beaver Colonies, two Cub Packs and a Scout Troop; all led by volunteer leadership teams. The Douglas Explorer Scout Unit also meets at the 1st Douglas Scout Hall.
The Scout Hall in Douglas is managed by a volunteer Executive Committee, as is the 1st Douglas 'Bunk House' in East Baldwin.
If you would like to get in touch to make an enquiry about joining as a Beaver, Cub or Scout, or about volunteering as a leader, executive member, or in another role, or would like some more information about the Group, please complete our contact form and we will respond as soon as possible.